Author

me
Publication date

Oct 3, 2021
File size

24 GB
Download type

Open directory
Rarity
warning
dont share files to redditors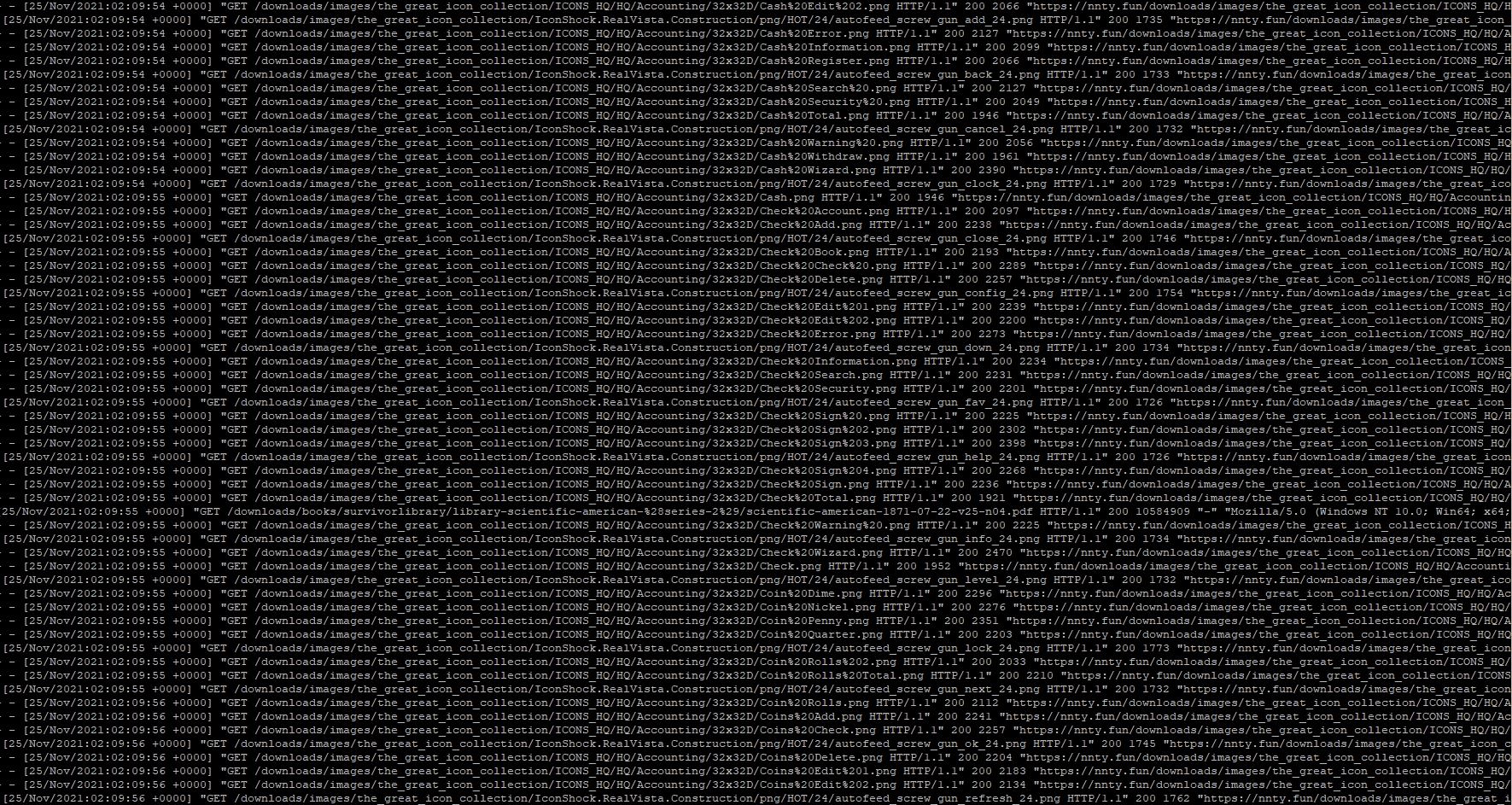 The great icon collection

literally over 5 million fucking icons of all shapes and sizes and things
nobody asked for this and nobody will ever need this
​
Here is 5 million icons, completely unorganized, with the worst folder hierarchies possible. Compiled from a ton of different collections from random torrents and Russian filesharing sites. Some are new, and others are very old.
This is the worst and most pointless shit I have ever done with a computer.
Contents range from: custom icons for popular software and games, vector icons for UI/web design, icons ripped from Windows, Mac OS, themes for Linux desktop environments, and high resolution icons for games with My Little Pony characters slapped all over them. I forgot which folder those ones are in exactly, but they're fucking in there somewhere.
Contains a convenient 24GB .7z archive to download everything in one go.
You should try using it instead of running wget on the entire directory.
If you extract this whole thing I am not responsible for your stupidity. Seriously, this shit is fucking massive.
if some motherfucker hotlinks to some bullshit in here to use my server as some kind of free CDN for their website's images i reserve the right to replace any hotlinked content with furry guro images
The folder is gone now. You only get the 7zip archive. When you ask yourself why you can't have nice things, blame reddit