warning
The following page contains material that may be offensive or disturbing to some individuals. Any views, opinions or ideologies expressed by the contents of this page are not reflective of the views, opinions or ideologies of comfy box, its users, or its administration.

The following page contains extremely graphic and/or violent content that is not safe for viewing at work or by any user under the age of 18. This content is hosted for the purposes of preservation, documentation, and archival of significant events. Viewer discretion is strongly advised.
Mahsa Amini protests / 2022-2023 Iranian anti-government protests
An archive of various popular Telegram channels documenting the recent protests in Iran.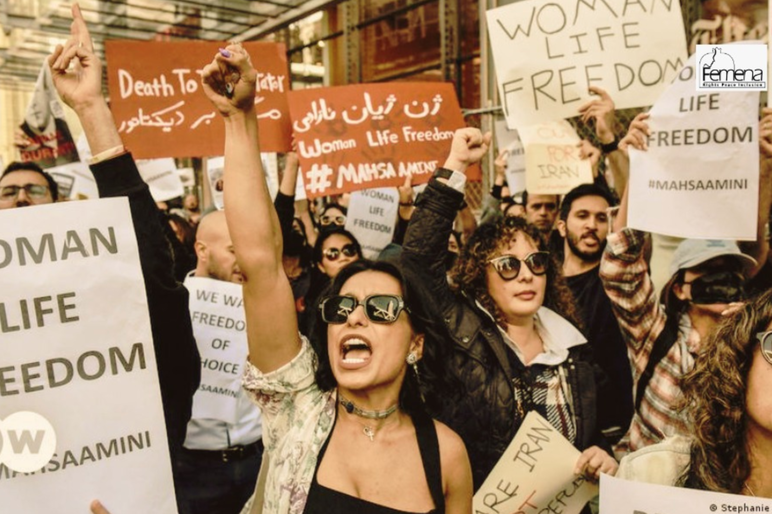 ​
On September 16, 2022, Mahsa Amini, an Iranian woman, died suspiciously in the custody of the "religious morality" police of the Islamic Republic of Iran. The morality police arrested Amini for allegedly disobeying Iran's mandatory hijab law. This event sparked massive protests, both domestic and international, against the government of Iran.
This archive contains dumps from various Telegram channels which are documenting the protests and related events. The exported data starts from September 15, 2022, and exports end between 29 October 2022 to 29 January 2023. All files and media were exported. I have attempted to archive channels that place a heavy emphasis on sharing images and video footage of the events.