Studio Pixel / Daisuke Amaya archive
A collection of the works of Studio Pixel, best known for Cave Story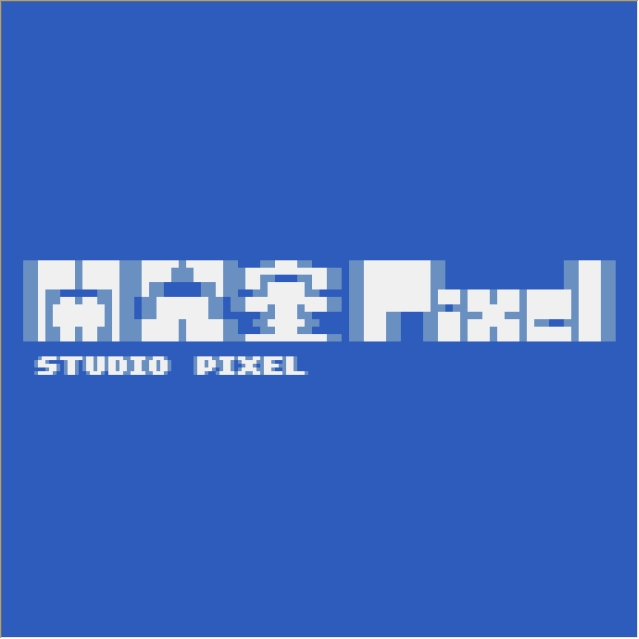 ​
Apparently I uploaded this like 7 months ago but I never made a post for it. I completely forgot, and didn't notice until people started finding it via google.
The complete archive of Studio Pixel's works from
cavestory.org
, hosted here to make it easier to download everything all at once. Cave Story, and all of its fan-made ports, modding tools, patches, etc can be found, as well as lesser known games and obscure curiosities by Pixel.
I don't want to organize the save games folder sorry uwu