Author

ctr
Publication date

Nov 18, 2015
File size

13.92 MB
Download type

Open directory
Rarity
CAVE pgm2xm rips + converter
Soundtracks of the CAVE IGS PGM games in FastTracker 2 XM format.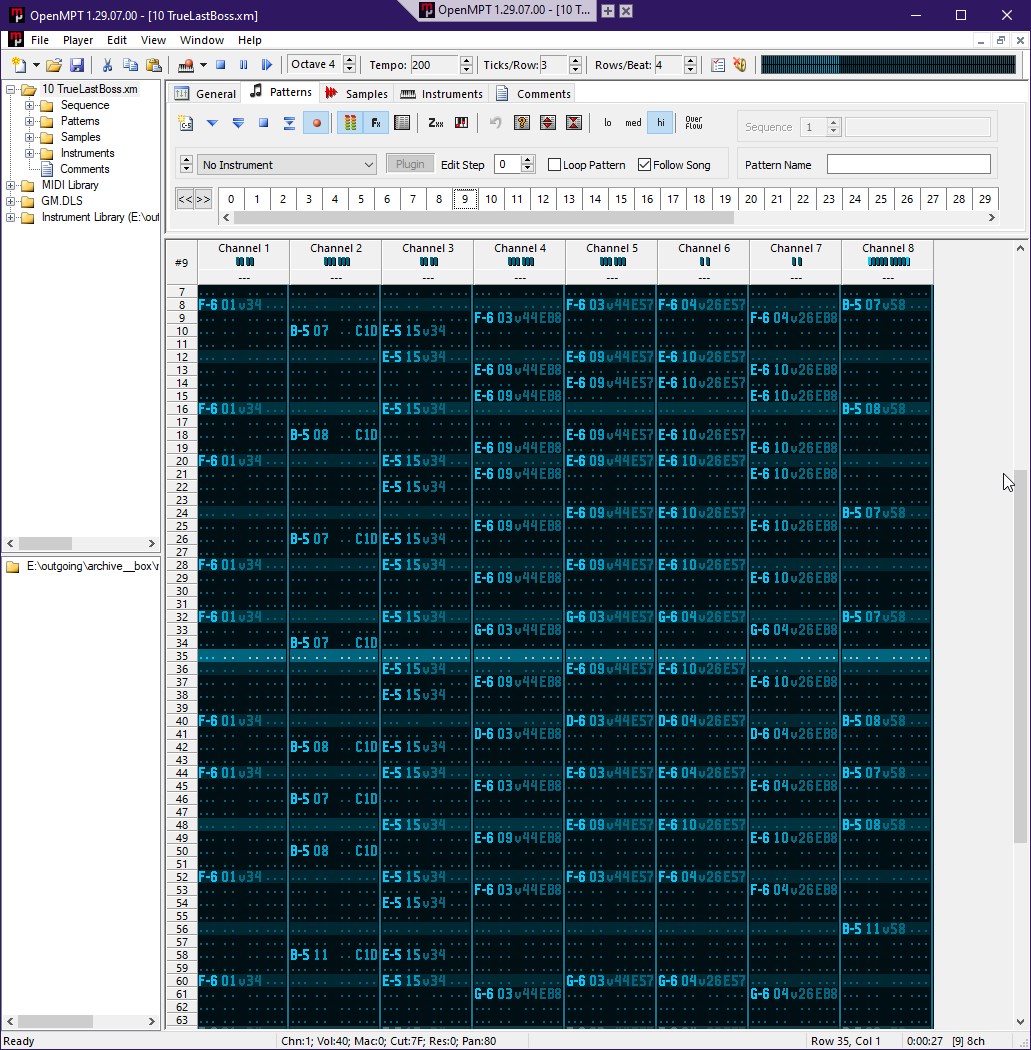 Contains rips in various formats from Dodonpachi Daioujou, Ketsui, and Espgaluda, as well as other PGM based arcade games. The archive includes the software used to convert from pgm format to xm.
Sometimes we do more than just vgm rips here at vgmrips.

After reading an interview recently about Cave PGM games using a .MOD format, I wanted to see if this was true and if so, if it was possible to extract the files.

Well I spent a night reverse engineering the sound driver and writing a converter and well, it was a success.

Enjoy these rips (in FastTracker 2 XM format). For Espgaluda I included a MOD rip as well, since the panning will match the OST.
src: https://vgmrips.net/forum/viewtopic.php?f=15&t=2231