warning
The following page contains material that may be offensive or disturbing to some individuals. Any views, opinions or ideologies expressed by the contents of this page are not reflective of the views, opinions or ideologies of comfy box, its users, or its administration.

The following page contains extremely graphic and/or violent content that is not safe for viewing at work or by any user under the age of 18. This content is hosted for the purposes of preservation, documentation, and archival of significant events. Viewer discretion is strongly advised.
2022 "Freedom Convoy" Protest Archive
Just over 3TB of livestreams and other media from the 2022 "Freedom Convoy" protests.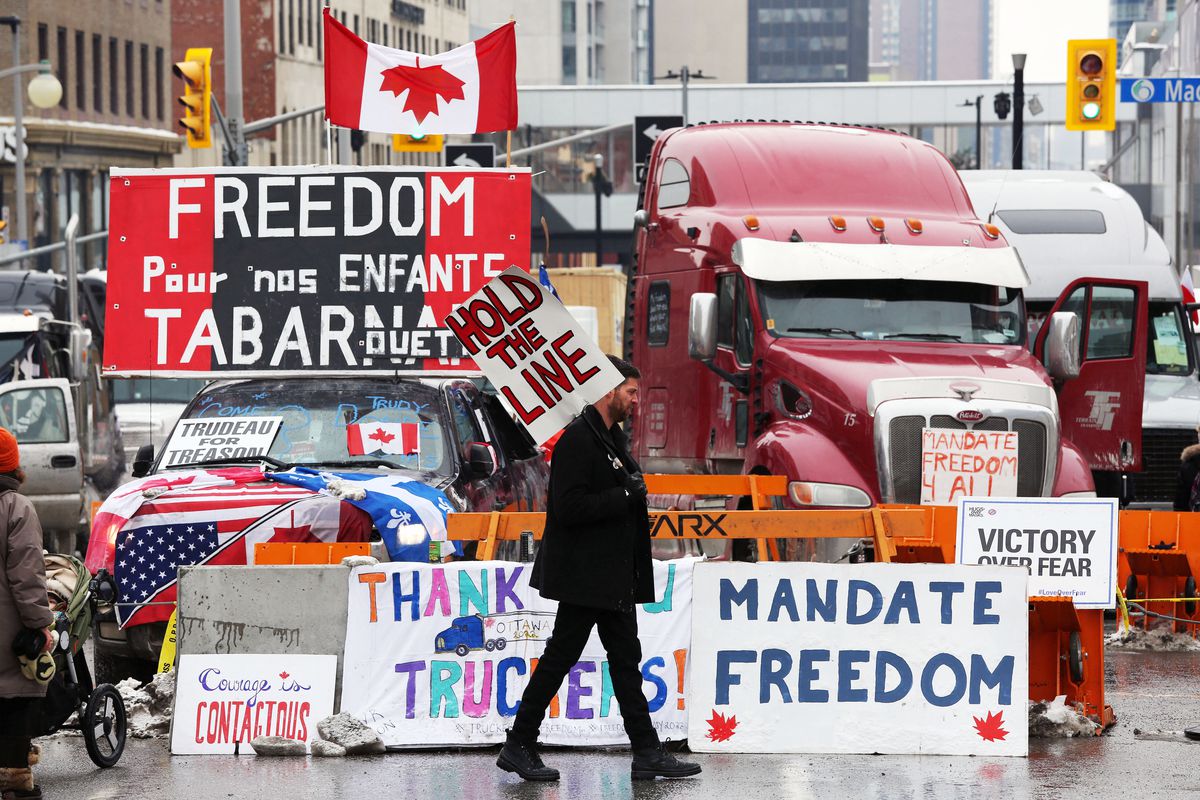 ​
This archive contains over
2 terabytes
of archived Youtube videos and livestreams, mostly from
non-mainstream media
sources who were on the ground filming the protests from their point of view. It also contains just under
700GB
of exported data from Telegram group chats and channels dedicated to the protests.
The Youtube portion of the archive was created with
yt-dlp
, meaning
all video metadata, including live chat replays, are available.
Telegram channels were exported with all settings enabled, file size limits maxed out, and in HTML format for easy viewing.
History has been proven yet again unsafe in the hands of social media companies, as a significant portion of these archived livestreams are now no longer available on Youtube.
Due to the size of this dataset, direct downloads are only available upon request, and with a good reason.