Joined

Oct 18, 2022
Messages

8
Reaction score

3
comfy coins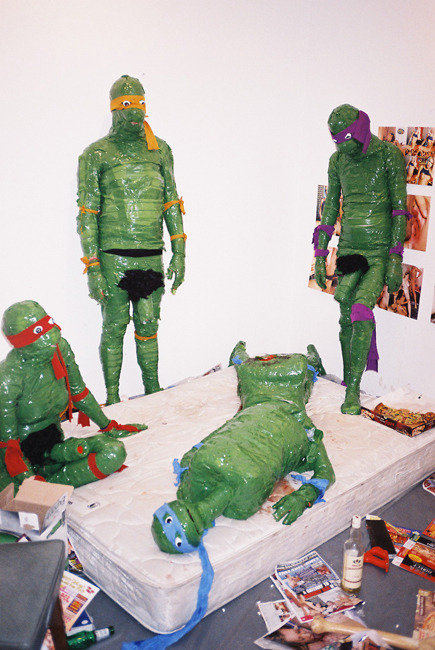 In 2010, James Unsworth showcased an art exhibit called Ninja Turtle Sex Museum. The project included, among other things, some short films of the ninja turtles engaging in grotesque sex acts. These films were uploaded to YouTube and gained online traction circa 2012. The most famous of the bunch is "Pizza Time", which is survived by some re-uploads (albeit with different sound).
By 2014, Unsworth had experienced legal strife over Ninja Turtle Sex Museum and his original YouTube content was wiped from the site. Although mirrors exist for the other films in the NTSM series, "Eye socket" remains lost. The video is separable from the others mainly by this (the titular eye socket):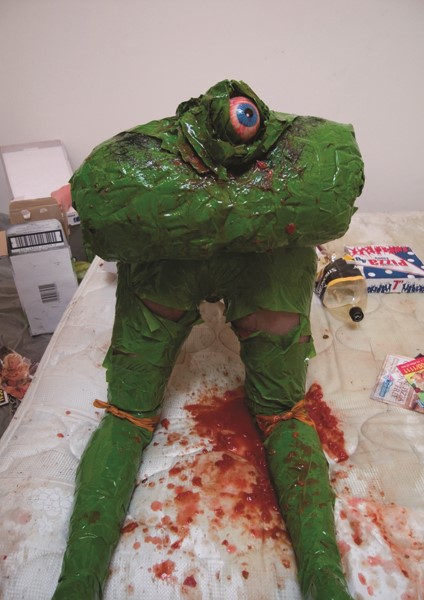 This does not appear in any of the other NTSM films but is the main focus of "Eye socket". If I remembered the video well enough beyond this rectal eyeball getting ripped apart and fucked, I would put a synopsis here. Searching on the web archive has yielded no results. After searching on-and-off for this long, I doubt that anyone online has saved this lost piece of art. According to James' Twitter, last year he made the original "Pizza Time" video an NFT

so he likely also still has Eye socket.
But yeah, I have no leads.
Description

an avant-garde TMNT snuff porn film lost to the sands of time and copyright law
Last edited: