Narita Inspected (an inside joke about luggage at Narita airport) is a paperback collection of art from Tokyo's graphic design community, curated by the Swiss artist Lopetz and published by Die Gestalten Verlag. The book is from December 2001 so it's rife with the kind of late 90s and early 2000s aesthetic that all the Drain Gang and Hideki Naganuma fans love nowadays.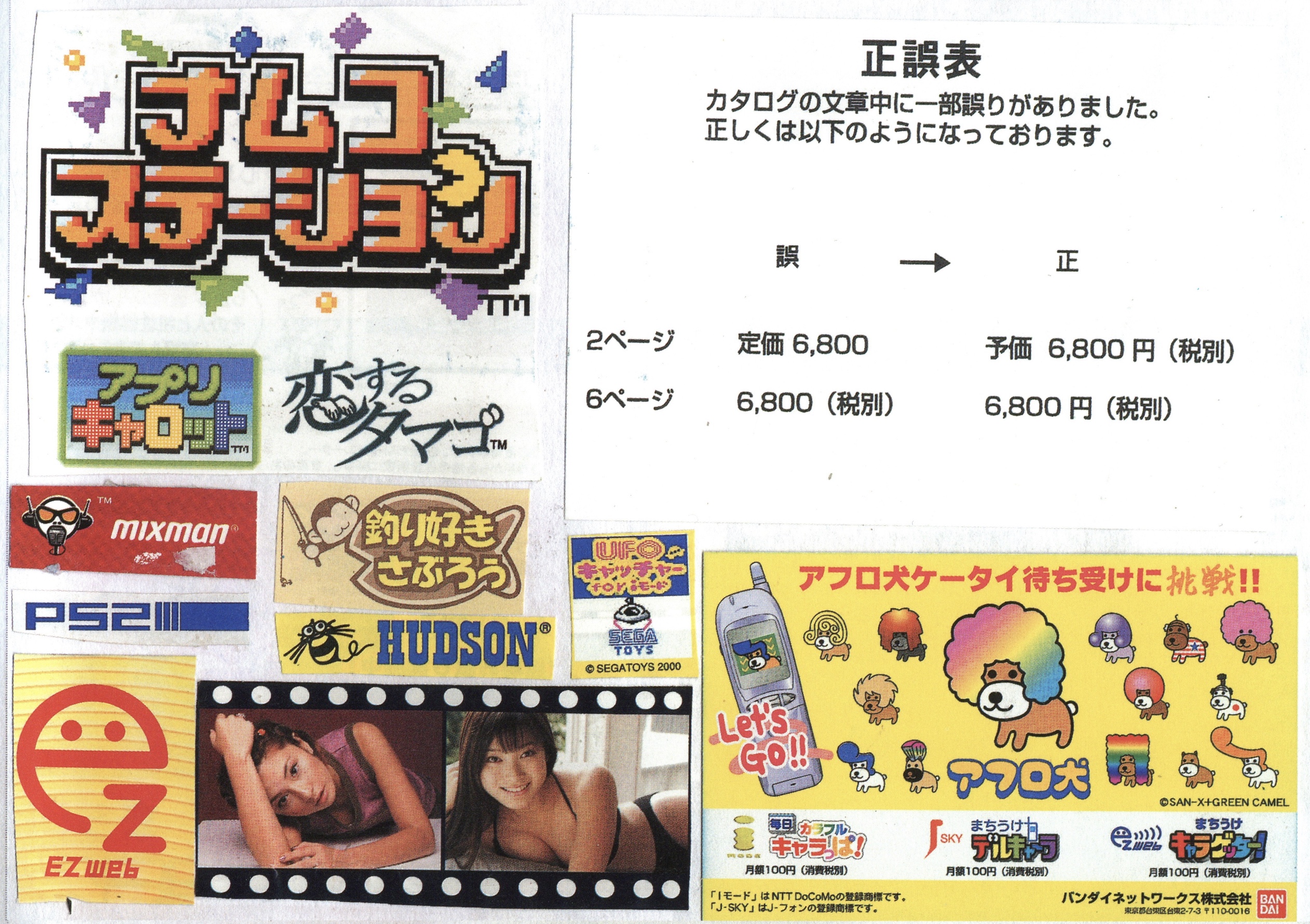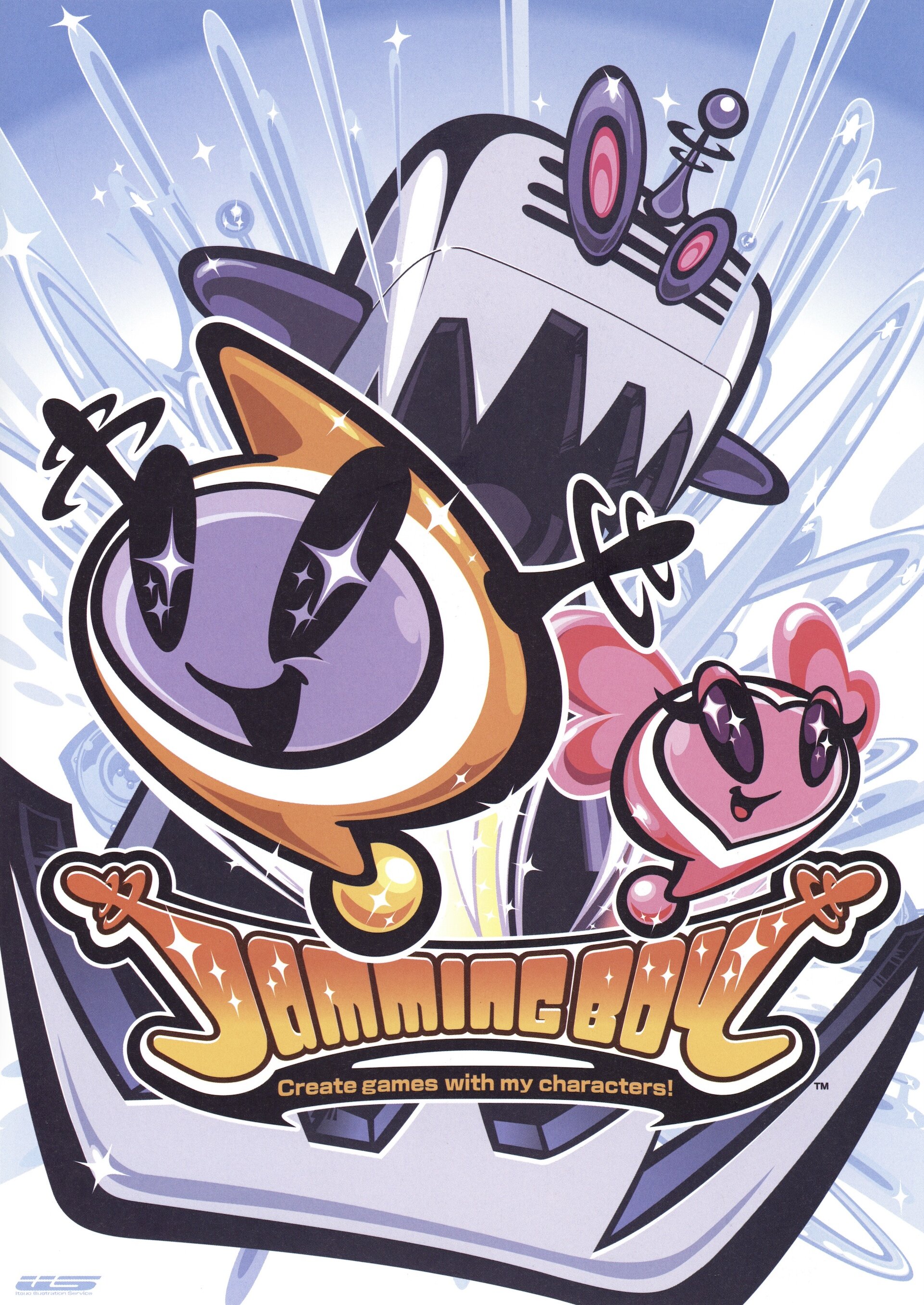 A paperback version of this thing will run you something like $300 on Amazon, however it was scanned last year and put online by
The Y2K Institute
who were helpful enough to make more detailed scans of certain images in this thing. For the most part I left the files in here exactly as they were organized by the institute, however I did include a .pdf version made by
@sameronciggers on Twitter
, for those of you who want a more "traditional" reading experience. The pages as they were uploaded are uncropped and might end up needing to be rotated on your device.